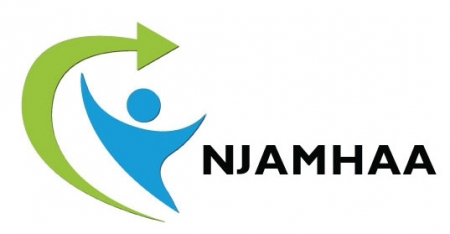 National Council for Behavioral Health: Addressing Health Equity and Racial Justice
Faces and Voice of Recovery: Diversity, Equity and Inclusion Action Plan
The National Academies of Science, Engineering and Medicine: COVID-19 and Black Communities
PsychHub has compiled a doucment of Race, Racism and Mental Health Resources. This includes organizations, books and online resources.
Massachusetts Coalition for Suicide Prevention (MCSP): Widening the Lens: Exploring the Role of Social Justice in Suicide Prevention, A Racial Equity Toolkit
The Substance Abuse and Mental Health Services Administration (SAMHSA) has released resources that can be applied to health clinics, treatment centers and recovery spaces:
Pacific and Southwest Mental Health Technology Transfer Center: Black History Month Resources
The Kennedy Forum: "Take a Stand for Black Mental Health"
Thema Bryant-Davis, Tyonna Adams, Adrianna Alejandre, and Anthea A. Gray, "The Trauma Lens of Police Violence against Racisl and Ethnic Minorities"
Published in the Journal of Social Issues, Vol. 73. No.4, 2017, pp.852-871
The Child Mind Institute has created resources about how to discuss racism and violence with children. Click the links below to access the resources:
The Sentencing Project: Racial Disparities in Youth Incarceration Persist
Huffington Post's Jillian Wilson article called "One Way To Be an Ally Right Now? Support Black Mental Health"
University of Orange's free three-phase online book group, which is reading From Enforcers to Guardians: A Public Health Primer on Ending Police Violence. Click here to register.
American Academy of Pediatrics: Racial Disparity Seen in Child Abuse Reporting
Harvard Business Review: How Employee Assistance Programs Can Help Your Whole Company Address Racism at Work