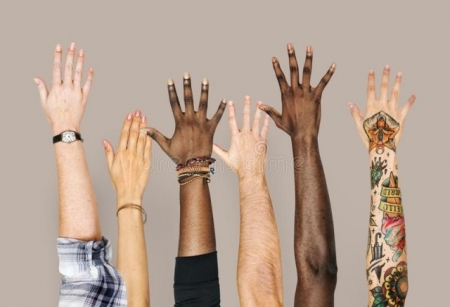 October 26, 2023
On October 23, New Jersey Attorney General Matthew J. Platkin, along with Attorneys General from 31 other states, filed a lawsuit against Meta, the parent company of Facebook and Instagram, alleging the company knowingly designed harmful features that make children addicted to the platforms. In addition to the 32 states that filed the lawsuit together, nine Attorneys General are filing lawsuits in their respective states, bringing the total number of states suing the social media giant to 41.
Additionally, as reported on patch.com, the lawsuit in which New Jersey is involved alleges that Meta routinely collects data on children under 13 years old without informing their parents or obtaining consent, violating federal law.
As reported in today's publication of The Star Ledger, "Experts say social media is exposing children to harmful content, including violent and sexual imagery, and intensifying the harms of bullying at a crucial development stage."
The complaint states, "Meta has harnessed powerful and unprecedented technologies to entice, engage, and ultimately ensnare youth and teens . . . Its motive is profit, and in seeking to maximize its financial gains, Meta has repeatedly misled the public about the substantial dangers of its social media platforms."
Attorney General Platkin was quoted saying, "They know how damaging their platforms are for our kids and our teens . . . They know it. And yet they have deliberately targeted them in ways that violate state and federal law." Additionally, the lawsuit seeks to "once and for all hold Meta and its CEO, Mark Zuckerberg, accountable for deceptive, manipulative practices on Instagram and Facebook that they knew were harmful."
Click here to access the announcement from Attorney General Platkin's Office, to access the complaint itself, and to access a video announcement from Attorney General Platkin, and click here to read more on this story.