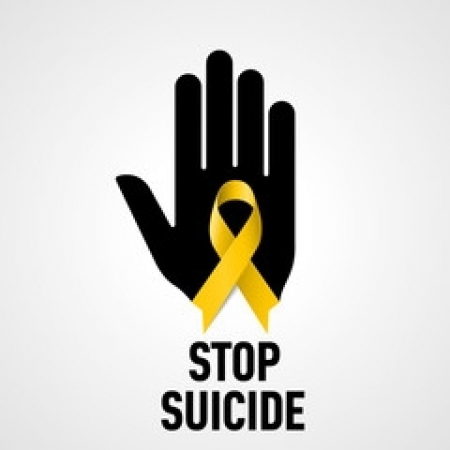 October 23, 2023
On October 19, 2023, Lieutenant Governor Tahesha Way, as Acting Governor while Governor Murphy is overseas, signed A1176 into law as P.L.2023, c.168, which requires institutions of higher education to implement suicide prevention programs and raise awareness of mental health services.
Dr. Brian Bridges, New Jersey Secretary of Higher Education was quoted on newjerseyglobe.com saying, "Steps taken today, working in concert with other initiatives and investments by the State, will advance the efforts of New Jersey institutions to meet students where they are with the support and resources they need for success."
The law requires institutions of higher education to have individuals with training and experience in mental health issues, who focus on reducing student suicides and attempted suicides, be available on campus or remotely by telephone or other means for students 24 hours a day, seven days a week. These individuals with training and experience in mental health issues shall also work with, and annually train, faculty and staff on ways to recognize the signs of depression and the warning signs and risk factors associated with student suicide, as well as on the referral of students to crisis hotlines and mental health screenings. Additionally, four-year institutions of higher education shall require all students who serve as resident assistants to receive similar annual training.
The institutions of higher learning are also required to transmit to each student, via electronic mail, the contact information of the trained individuals.
Institutions of higher education are also required to conduct annual mental health public awareness campaigns designed to provide students with information on depression and suicide; raise awareness about the mental health services available on and off campus; and reduce the stigma associated with seeking mental health services.
Lieutenant Governor Way was quoted on newjerseymonitor.comsaying, "We all know how demanding college is nowadays. The stress many students experience can exacerbate mental health challenges that they may already be facing. Thus, this law will truly go a long way. To help save lives, secure futures, and spare more families unthinkable tragedies."
The law shall take effect in the first full academic year following the date of enactment.
Click here and here to read more on this story, click here to access the Governor's Office press release on this, and click here to access the legislation itself.