Last modified: Oct 12, 2023
Location: Trenton, NJ 08619
Target Area: County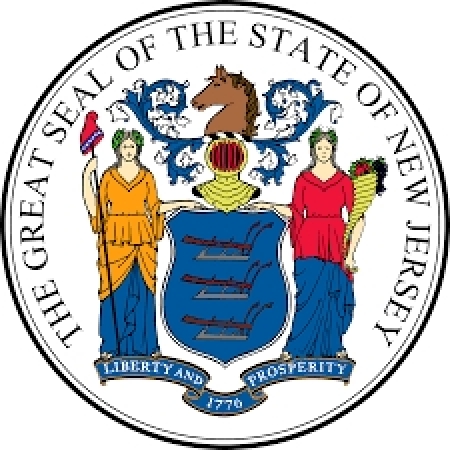 October 12, 2023
The New Jersey Department of Human Services (DHS), Division of Medical Assistance and Health Services (DMAHS) has published its August 2023 Medicaid Monthly Renewal Report, sharing updates on Medicaid redetermination efforts and data since they began in April of this year.
As of the end of August, 837,450 NJ FamilyCare members had their renewals initiated. Of those 837,450:
243,315 (29%) members were renewed and retained in NJ FamilyCare.
128,263 (15%) members no longer qualified for NJ FamilyCare because they were determined ineligible or terminated for procedural reasons.
183,641 (22%) members have their renewal outcomes pending.
282,231 (34%) members had their renewals initiated, but were not yet due.
Click here to access the full report itself and for more information.