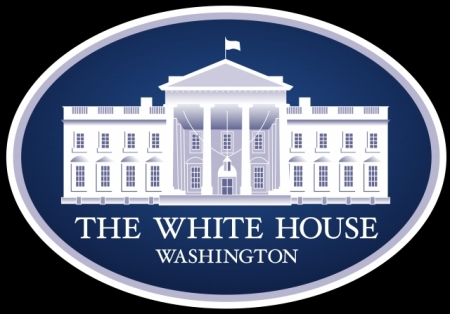 August 31, 2023
As signed into law under the Inflation Reduction Act, over the next four years, Medicaid will negotiate prices for up to 60 drugs covered under Medicare Part D and Part B, and up to an additional 20 drugs every year after that. On August 29, 2023, the U.S. Department of Health and Human Services (HHS) announced the first 10 drugs selected for Medicare drug price negotiation.
The 10 drugs selected for price negotiations and each of their commonly treated conditions are:
Eliquis - Prevention and treatment of blood clots
Jardiance - Diabetes; Heart failure
Xarelto - Prevention and treatment of blood clots; Reduction of risk for patients with coronary or peripheral artery disease
Januvia - Diabetes
Farxiga - Diabetes; Heart failure; Chronic Kidney Disease
Entresto - Heart failure
Enbrel - Rheumatoid arthritis; Psoriasis; Psoriatic arthritis
Imbruvica - Blood cancers
Stelara - Psoriasis; Psoriatic arthritis; Crohn's disease; Ulcerative colitis
Fiasp; Fiasp FlexTouch; Fiasp PenFill; NovoLog; NovoLog FlexPen; NovoLog PenFill - Diabetes
HHS' Office of the Assistant Secretary for Planning and Evaluation (ASPE) released a report showing that 9 million Medicare Part D enrollees took the drugs covered under Part D selected for negotiation and paid a total of $3.4 billion in out-of-pocket costs for these drugs in 2022.
Click here to access a White House fact sheet on this, click here to access a Centers for Medicare and Medicaid Services (CMS) fact sheet on the 10 drugs selected, and for information on the selection process, and click here to access CMS' Medicare Drug Price Negotiation webpage for more information.