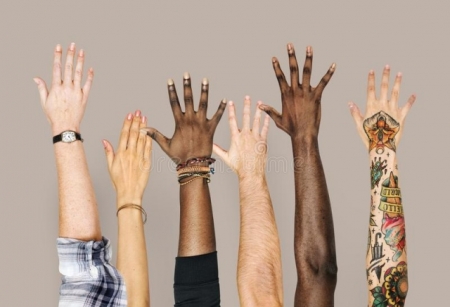 August 24, 2023
The New Jersey Department of Children and Families (DCF) has shared a notice of the CVS Health Foundation issuing a call for applications for its 2023 Centering Youth Mental Health grant program.
The Centering Youth Mental Health grant program is a multi-year philanthropic investment to improve adolescents' and young adults' mental health. This initiative aims to bridge care gaps for the most vulnerable adolescent and young adult populations, especially those who:
Identify as female, Black, Indigenous, and People of Color (BIPOC), and/or Lesbian, Gay, Bisexual, Transgender, Queer (or Questioning) + (LGBTQ+);
Live in communities with limited availability of behavioral health care services; and/or
Are involved in juvenile justice or child welfare systems.
The vision of this initiative is that young people struggling with mental health challenges will receive intervention, treatment, and support services, so that they can enter the next stage of life with optimal well-being.
The Foundation expects to award up to $4 million in grants to locally led multi-sector coalitions that are collaborating to improve mental health outcomes for people ages 12 to 24. Each selected coalition will receive a $1,000,000 award. Each award will be disbursed in installments of $200,000 over a five-year period.
Applications are due no later than September 8, 2023 at 5:00 p.m. ET.
Click here to access the Call for Applications to apply and for more information.