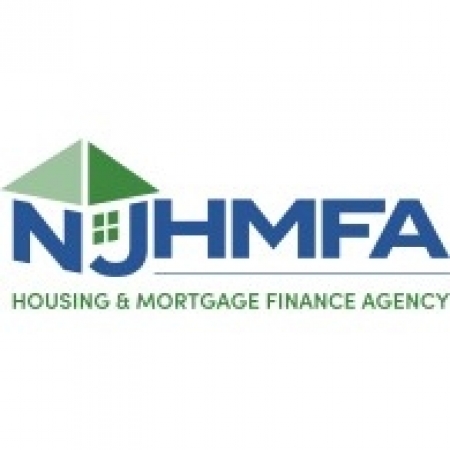 NJCounts is the annual Point-in-Time (PIT) Count of individuals and families experiencing homelessness in New Jersey, required by the U.S. Department of Housing and Urban Development (HUD), directed by the New Jersey Housing and Mortgage Finance Agency (NJHMFA), and managed by Monarch Housing Associates.
The 2023 PIT Count has been published, and as required by HUD, consists of data acquired during the last 10 days of January, identifying persons residing in emergency shelters, transitional housing programs, safe havens, and living on the streets or other conditions not fit for dwelling.
The structure of the report is intended to provide not only an overall snapshot of the homeless population counted in the PIT, but also to focus attention on the homeless subpopulations that are most in need, and those that represent federal funding priorities set forth by HUD.
The 2023 Count represents the first time the identified population experiencing homelessness in New Jersey has exceeded 10,000 people since 2015. As stated in the report, these numbers reflect a convergence of many systemic changes, including the COVID-19 eviction moratorium being lifted on January 1, 2022; the national housing crisis; significant rent increases across NJ; and a decrease in vacancy rates for rental units in the state.
The findings in the report are presented across the following sections:
Racial Disparities Among the Total Homeless Population;
Total Homeless Population;
Subpopulations

Unsheltered
Chronically Homeless
Veterans
Victims of Domestic Violence
Youth
In addition to the statewide PIT Count, Monarch Housing Associates has shared PIT Count reports for each of New Jersey's counties, available here, on the Monarch Housing Associates website.
Click here to access the 2023 NJ Counts PIT Count report itself and for more information.