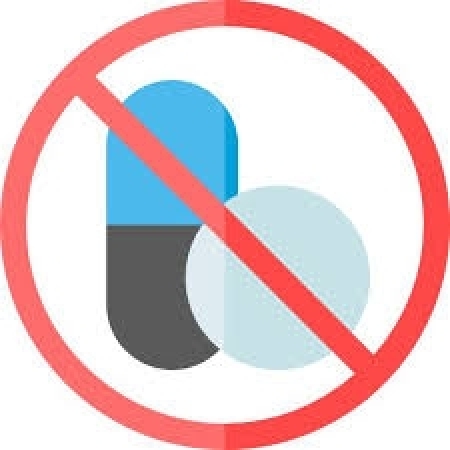 August 10, 2023
On Wednesday, August 7, 2023, New Jersey Department of Human Services (DHS) Commissioner Sarah Adelman announced the launch of StopOverdoses.nj.gov, a resource for New Jersey residents to locate pharmacies providing naloxone, the opioid overdose reversal agent, free of charge and anonymously to anyone 14 years of age or older.
The launch of this resource builds on Governor Phil Murphy's Naloxone365 initiative, announced during his January State of the State address, which supports the free and anonymous distribution of naloxone at participating pharmacies.
As shared in a NJ DHS press release, there are currently 610 participating pharmacies across New Jersey, and 40,687 naloxone kits have already been distributed, and DHS is continuing work to get more pharmacies to join.
Commissioner Adelman was quoted saying, "Making naloxone accessible and available for free and anonymously in pharmacies eliminates the most common barriers to the life-saving medication, helps reduce stigma, and ultimately may encourage people to seek treatment and long-term recovery. New Jerseyans can search StopOverdoses.nj.gov to find participating pharmacies in every county across the state. Keeping naloxone in your medicine cabinet is a good idea for any person, so please consider getting some today."
New Jersey Attorney General Matthew J. Platkin was also quoted, saying, "I thank Governor Murphy for his continued efforts to expand access to naloxone and empower residents to help prevent opioid overdoses . . . Together with our partners at the Department of Human Services, we are working to ensure that all New Jerseyans are able to obtain this life-saving medication anonymously and free of charge at pharmacies throughout the state."
Click here to read more on this story, and click here to visit StopOverdoses.nj.gov itself for more information.