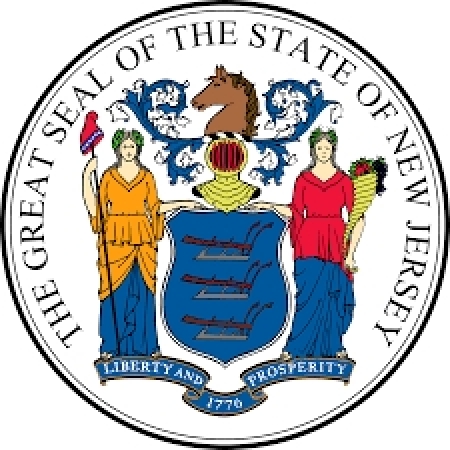 July 25, 2023
On July 24th, the Department of Human Services (DHS), Division of Medical Assistance and Health Services (DMAHS) and Division of Mental Health and Addiction Services (DMHAS) hosted a kick-off of the behavioral health carve-in implementation, which will take place over the next few years with what the Division leaders call a "robust stakeholder process".
"Each phase, every step will be approached in a deliberate manner," stressed Valerie Mielke, MSW, Assistant Commissioner, DMHAS.
Regarding managed care organizations' (MCOs') accountability, Jennifer Langer Jacobs, MPC, Assistant Commissioner, DMAHS, stated, "DMAHS reviews the MCOs' operations year-round, and the community's needs are a priority part of these discussions." She added, "We address issues as close to real time as possible."
As explained by Steve Tunney, RN, MSN, Director of Behavioral Health in DMAHS, phased planning will begin in the fall of 2023. First, stakeholder groups focusing on Phase 1 - outpatient mental health and substance use disorder (SUD) services - will be held. It is estimated that stakeholder discussions Phase 2 - residential behavioral health services and opioid treatment plans -will begin in the winter of 2024-2025. Phase 3 will focus on services that are currently provided only through fee-for-service reimbursement.
If you are interested in participating on any of the stakeholder groups for Phase 1 implementation, please write to dmahs.behavioralhealth@dhs.nj.gov with the group(s) of interest, which are: mental health (MH) independent clinicians; SUD independent clinicians; MH partial hospitalization (PH); MH acute PH; MH partial care/outpatient clinic; MH outpatient hospital or independent services; SUD intensive outpatient; SUD outpatient clinic; and SUD partial care. At this time, it is not known if any of these meetings will be held in person.