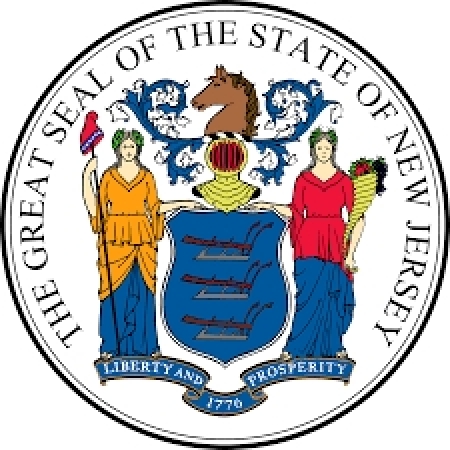 July 24, 2023
Judith Persichilli, who has served as the New Jersey State Health Commissioner since August 5, 2019, will retire next month, as reported by NJ Advance Media, published in the July 21st edition of The Star Ledger.
Her tenure included supervising New Jersey's response to the COVID-19 pandemic, which Governor Phil Murphy commented on as quoted in The Star Ledger saying that Commissioner Persichilli's "unwavering dedication to public service during one of the most challenging times in our nation's history will always be remembered with sincere appreciation and indefinite gratitude."
Governor Murphy also highlighted Commissioner Persichilli's work beyond the COVID-19 pandemic, saying, "Her steadfast leadership at the Department of Health has not only guided our state through the COVID-19 pandemic, but has also driven our work to advance equity, improve maternal health, focus on the dangers of e-cigarettes, and ensure that our hospitals and community health centers remain strong and accessible to all who need them."
"NJAMHAA extends sincere gratitude to Commissioner Persichilli for her dedication and leadership during the historical and unprecedented COVID-19 pandemic, and for her commitment to the people of New Jersey. As we move forward, her influence and lessons will continue to guide New Jersey's journey towards a healthier, more resilient future," said Debra L. Wentz, PhD, President and CEO, NJAMHAA.