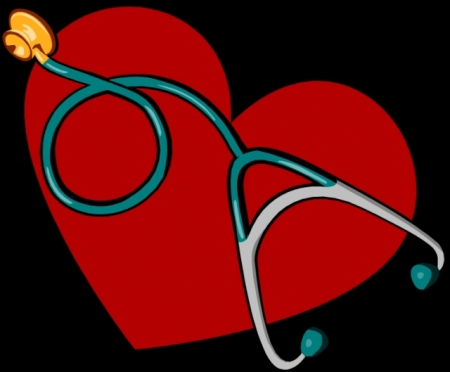 March 28, 2023
On Thursday March 23, 2023, the U.S. House of Representatives Committee on Ways and Means, Subcommittee on Health, held a hearing on healthcare costs "to examine how inflation and high health care costs have impacted patients, small businesses, and independent medical providers alike across the country," as described in a hearing advisory notice.
During the hearing, oral comments were heard by various business owners, executives, and policy experts. A full list of those who provided oral testimony and their witness statements are available on the hearing webpage.
The American Hospital Association (AHA) submitted a letter for the hearing, sharing how rising labor and other costs for hospitals and health systems are exacerbating workforce shortages and delaying patients' access to care. As written in the letter, "America's hospitals and health systems are facing a crisis: a tsunami of financial challenges that are exerting tremendous pressure on their ability to deliver care . . . Specifically, financial constraints on hospitals impede their ability to recruit and retain the workforce they need to maintain access to care." Click here to access the full AHA letter itself.
Individuals and organizations are able to submit written comments to the subcommittee through the close of business on Thursday, April 6, 2023. Click here to access the hearing advisory notice for more information on submitting written comments.