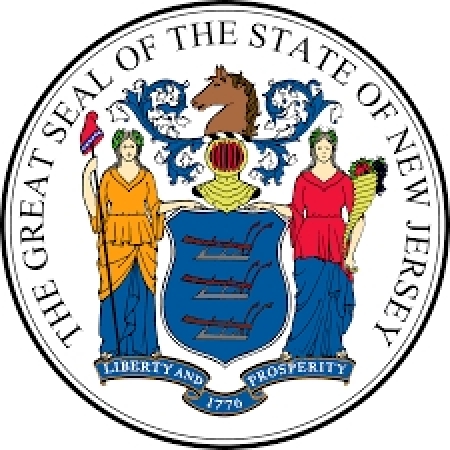 March 9, 2023
The New Jersey Senate Budget and Appropriations Committee will host an in-person public hearing as part of its budget review process on Tuesday, March 14, 2023, beginning at 10:00 a.m. ET, at Ramapo College of New Jersey, Trustees Pavilion, 505 Ramapo Valley Road, Mahwah, NJ 07430.
These hearings provide members of the public the opportunity to make their voices heard in the Fiscal Year 2024 (FY24) budget process for New Jersey. As reported in njspotlightnews.com, "[T]estimony from the Legislature's public hearings has been influential with lawmakers, who ultimately are responsible for drafting the state's annual appropriations act before sending it to the governor for final adoption before the July 1 deadline . . . Last year, lawmakers created a state-level child tax credit after hearing testimony about challenges faced by New Jersey parents after the onset of the COVID-19 pandemic, including increased costs for child care and other necessary services."
NJAMHAA encourages all members to join in our advocacy by lending their voices to these hearings! Click here to access NJAMHAA's "one pager" on FY24 budget and legislative priorities, and click here to access NJAMHAA's current advocacy campaign, Diverse Faces: Partners in Care, and feel free to use these documents to inform any testimony.
Governor Phil Murphy included everything NJAMHAA has been advocating for relating to strengthening the behavioral healthcare workforce in his proposed FY2024 State Budget! Advocacy efforts must be maintained to ensure that the State Legislature passes all of these funding provisions for the behavioral healthcare workforce and services!
Click here to register to attend and to be provided the opportunity to testify at the March 14th Senate Budget and Appropriations public hearing.
Senate Budget and Appropriations Committee Chair Paul Sarlo (D-District 36) was quoted on njspotlightnews.com saying, "We will use (Murphy's) proposal to produce a state budget that addresses our needs in a responsible and effective way." Lawmakers are ultimately responsible for drafting New Jersey's annual appropriations act before sending it to the governor to sign into law before the deadline of July 1, 2023.
In addition to the March 14th public hearing, the Senate Budget and Appropriations Committee will host a second public hearing on April 25, 2023.
The Assembly Budget Committee will also host public hearings on the FY24 State Budget. The next hearing will be held in person on Monday, March 27, 2023, beginning at 9:30 a.m. ET at the New Jersey State House, 125 W. State Street, Trenton, NJ 08608, in the State House Annex, Committee Room 11, 4th floor. The following public hearing is scheduled for Wednesday, March 29, 2023, beginning at the same time and at the same location. For the second Assembly hearing, early time slots for providing testimony will be reserved for persons who, as a result of a disability, wish to deliver their testimony remotely via videoconference technology.
Click here to register for any of the Senate or Assembly public hearings and for more information.