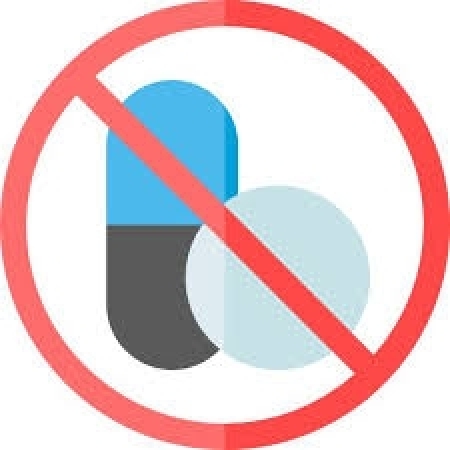 March 7, 2023
The New Jersey Department of Health (NJDOH), in response to growing racial disparities in overdose deaths, is launching a new overdose hotspot outreach initiative, prioritizing areas of the state with high disparities and high rates of overdose among Black residents.
Emergency Medical Services (EMS) and law enforcement naloxone incident data have been analyzed to identify specific locations where suspected overdoses most frequently occur. Four key location types were identified as a result of this analysis:
Transportation centers
Correctional facilities
Hotel/motels
Apartment complexes
Health Commissioner Judith Persichilli was quoted in a NJDOH news release saying, "While no corner of our state has been spared the devastating impact of the opioid overdose crisis, we know that this crisis is having a disproportionate impact on Black and brown communities right now . . . This administration has championed a harm reduction approach to ending the opioid overdose crisis. Getting these critical tools into hardest hit areas will save lives."
NJDOH, in partnership with local community organizations, will distribute naloxone, fentanyl test strip kits, hygiene kits, and other material resources for individuals at risk of overdose. The program will also provide for health educators and peers to provide engagement opportunities for people at risk of overdose, and connect them to harm-reduction and treatment resources. Additionally, NJDOH will provide hotspots, such as train stations and motels, with naloxone education and naloxone kits for establishments to store for bystander use to respond to overdoses that may occur.
The outreach initiative is supported by approximately $200,000 as part of a four-year $27.9 million grant from the federal Centers for Disease Control and Prevention to the department that supports comprehensive prevention and surveillance strategies to address overdose in New Jersey, including providing resources to communities.
The program will run through August 2023. Organizations interested in receiving supplies or learning more can contact Outreach Coordinator Mariah Smith at mariah.smith@doh.nj.gov.
Click here to read more on this.