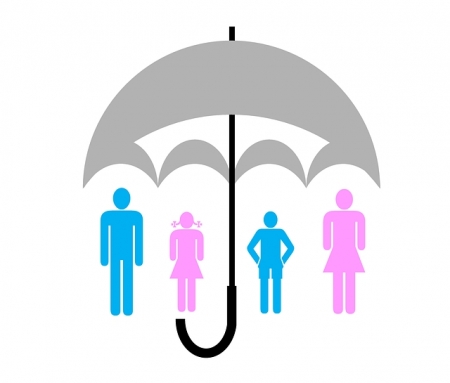 February 27, 2023
The New Jersey Department of Human Services (DHS) has published its February 2023 newsletter, highlighting a number of important stories and initiatives.
Federal Supplemental Nutrition Assistance Program (SNAP) emergency allotments are set to end at the end of February; however, a new state law will raise the minimum SNAP benefit in New Jersey to $95 starting March 1, 2023.
DHS recently announced that non-profits, and local county and municipal government agencies can now apply for the 2023 Inclusive Healthy Communities (IHC) Grant Program to help communities support the health and well-being of individuals with disabilities where they live, work, learn and play. First launched in January 2021, the IHC Grant Program is an initiative spearheaded by the Division of Disability Services (DDS) to support communities and ensure that the voices and needs of people with disabilities are included in healthy community planning.
Additionally, Governor Murphy has announced that his upcoming budget proposal will include $10 million to implement a statewide expansion of the ARRIVE [Alternative Responses to Reduce Instances of Violence and Escalation] Together program, which partners law enforcement officers and mental health co-responders. This would create the first statewide law enforcement and mental health co-responder collaboration in the country.
Governor Murphy was quoted in the DHS newsletter saying, "The ARRIVE Together program is a game changer, and I am incredibly pleased by the success the program has had during its pilot stages in connecting those experiencing behavioral health crises with a certified mental health professional."
Click here to access the NJ DHS February 2023 newsletter for further information on these stories and more.