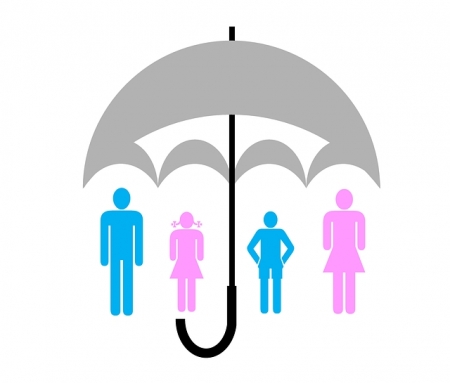 January 24, 2023
The deadline for New Jerseyans to sign up for 2023 health insurance plans through the state's health insurance marketplace, "Get Covered New Jersey", is January 31, 2023, just eight days away. With the end of the open enrollment period fast approaching, State Senator Joe Vitale (D-19th District) is urging residents to take advantage of the coverage and savings available through New Jersey's marketplace.
As stated on tapinto.com, nine out of 10 enrollees qualify for financial help to lower their monthly insurance premiums, and plans for those who qualify cost $10 or less per month in 2023.
Senator Vitale was quoted saying, "I am pleased that residents across the state continue to take advantage of Get Covered New Jersey . . . But time is running out for residents without coverage through an employer or other program to sign up during this open enrollment time for 2023."
Open enrollment is the only time that New Jersey residents can enroll in a plan, unless they have a major life event, such as getting married, moving, having a baby, losing employer-sponsored coverage, or meeting certain income-level standards to qualify for a special enrollment period.
Click here to read more on this story, and click here to access the Get Covered NJ page to sign up and for more information.