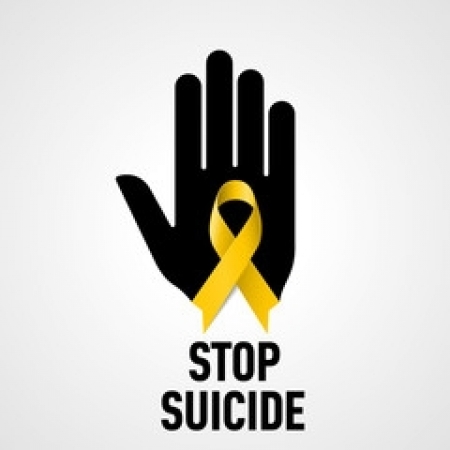 January 4, 2023
The New Jersey Department of Human Services (DHS), Division of Mental Health and Addiction Services (DMHAS) has issued a Request for Proposals (RFP) for a 988 Suicide and Crisis Lifeline Managing Entity.
DMHAS will provide funds to a single agency to establish itself as the Managing Entity for the 988 Suicide and Crisis Lifeline in New Jersey. The award recipient will be responsible for:
Collaborating with all current and future independently operated, DMHAS-contracted contact centers into the New Jersey 988 Suicide and Crisis Lifeline system
Establishing and maintaining affiliation agreements with any non-contracted 988 Lifeline centers
Serving as the liaison between New Jersey 988 Lifeline crisis centers and Vibrant Emotional Health in relation to Vibrant's Unified Platform
Data collection and reporting to DMHAS and the Substance Abuse and Mental Health Services Administration (SAMHSA) as outlined in this RFP
Creating and maintaining a Resource and Referral Database, or subcontracting for this responsibility using a system identified and/or approved by DMHAS
Assertively monitoring referrals made by 988 contact centers to ensure connections are made during these handoffs to treatment
Ensuring that both the Managing Entity and the 988 Lifeline centers adhere to diversity, inclusion, equity, and cultural sensitivity expectations outlined in the National Culturally and Linguistically Appropriate Services (CLAS) standards
Providing training to 988 Lifeline centers as required by DMHAS, Vibrant or SAMHSA, or subcontracting for this responsibility
Dispatching Mobile Crisis Response teams
No funding match is required; however, bidders will need to identify any other sources of funding, both in-kind and monetary, that will be used. Bidders may not fund any costs incurred for the planning or preparation of proposals in response to this RFP from current DHS/DMHAS contracts.
There will be one award with annualized funding of $2 million though the initial contract term, which will be from April 1, 2023 through June 30, 2024.
The RFP includes the following schedule:
January 3, 2023 Notice of Funding Availability
January 10, 2023 Questions on RFP due no later than 4:00 p.m. EST
January 24, 2023 Deadline to submit written intent to apply - no later than 4 p.m. EST
January 24, 2023 Deadline to request DHS secure file transfer protocol (SFTP) site login credentials - no later than 4 p.m. EST
January 31, 2023 Deadline for receipt of proposals - no later than 4 p.m. EST
February 21, 2023 Preliminary award announcement
February 28, 2023 Appeal deadline - no later than 4 p.m. EST
Click here to access the RFP and for more information.