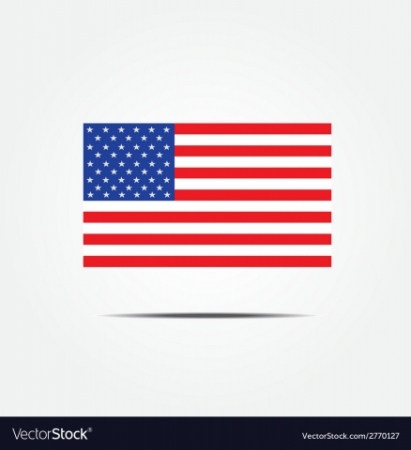 January 3, 2023
On December 29, 2022, President Joe Biden signed a $1.65 trillion omnibus spending package that will fund the federal government through Fiscal Year 2023, which will end on September 30, 2023. The legislation was passed by the Senate on December 22, 2022, and subsequently by the House on December 23, 2022. President Biden had until the end of the day today, December 30, 2022, to sign the legislation to prevent a partial government shutdown.
The spending package passed the House by a vote of 225 in favor and 201 opposed, a more partisan vote line than the Senate's 68 in favor and 29 opposed vote totals.
President Biden stated in a Tweet, "Today, I signed the bipartisan omnibus bill, ending a year of historic progress. It'll invest in medical research, safety, veteran health care, disaster recovery, VAWA [Violence Against Women Act] funding - and gets crucial assistance to Ukraine. Looking forward to more in 2023."
As reported in a previous NJAMHAA Newswire write-up on the omnibus spending package before it was passed by the House, the omnibus package includes a provision that will improve mental health coverage parity for public employees.
The provision will prevent state and local governments from opting out of the 2008 Mental Health Parity and Addiction Equity Act (MHPAEA), which requires insurers to cover illnesses of the brain, such as depression and addiction, no more restrictively than illnesses of the body, such as diabetes and cancer. As reported on prnewswire.com, estimates suggest that more than one million public workers and their family members were enrolled in 229 insurance plans nationwide that had chosen to opt out of the MHPAEA.
Patrick J. Kennedy, Founder of the Kennedy Forum and co-lead author of MHPAEA, was quoted on prnewswire.com saying, "As a former public servant who benefited from mental health and addiction treatment, I believe no public servant should be subject to discrimination that denies that treatment. Thankfully, we are finally seeing brain health as part of overall health."
Click here to access NJAMHAA's summary of the omnibus spending package, and click here to read more on this story.