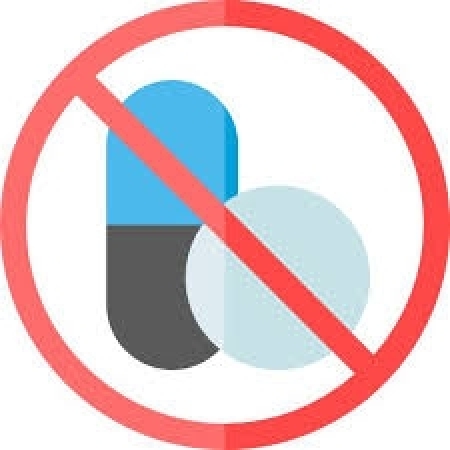 December 28, 2022
On December 22, 2022, Governor Phil Murphy announced the appointments of 10 public members to the Opioid Recovery and Remediation Advisory Council. Established under Executive Order No. 305, the council will "provide recommendations for uses of the funds that the State of New Jersey is receiving as a result of nationwide settlement agreements with several opioid manufacturers and distributers for their contributions to the ongoing opioid epidemic," as stated in a New Jersey Department of Human Services (DOH) press release.
NJAMHAA's own President and CEO Debra L. Wentz, PhD, is one of the 10 who has been appointed to serve as public members of the Opioid Recovery and Remediation Advisory Council. Robert Detore, CEO of NJAMHAA member Turning Point, Inc. has also been appointed to serve on the council. The other eight individuals appointed to the council, as reported by the New Jersey DOH are:
Mavis Asiedu-Frimpong, Director, Senator Walter Rand Institute for Public Affairs
Brenda N. Azanedo
Jenna Mellor, Executive Director, New Jersey Harm Reduction Coalition
Solomon Middleton-Williams, Founder, Grace Solution Services
Dr. Amesika Nyaku, Assistant Professor, Division of Infectious Diseases, Rutgers New Jersey Medical School
Shirla Simpson, Assistant Mental Health Administrator, Division Head, Division of Behavioral Health, NJ Department of Human Services, Burlington County
Brian Thompson
Morgan Thompson, CEO, Prevention Links
Governor Murphy was quoted in the press release saying, "As we work to combat the opioid epidemic, it is essential that our approach continues to be informed by individuals and communities who have experienced it firsthand, whether that be personally or professionally . . . By distributing proceeds from national opioid litigation settlements efficiently and equitably, we will move closer to ending the opioid epidemic and supporting those affected by it. I am proud to appoint members to this Advisory Council today and I look forward to their valuable and critical insight."
The Opioid Recovery and Remediation Advisory Council will be chaired by Sarah Adelman, Commissioner of the Department of Human Services, and along with the public appointees announced on December 22nd, will include as members Attorney General Matthew J. Platkin and Commissioners Judith Persichilli, RN, BSN, MA, Department of Health, and Christine Norbut Beyer, MSW, Department of Children and Families.
Click here to read more on this story.