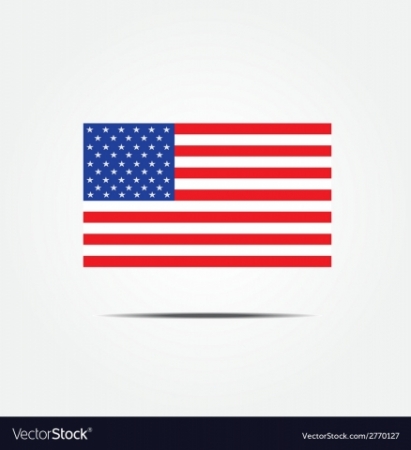 December 27, 2022
On December 22nd, the U.S. Senate passed an amended version of the $1.65 trillion omnibus government spending package by a vote of 68 in favor and 29 against. This bill would fund the federal government through the end of the current fiscal year, as well as through Fiscal Year 2023. Along with many provisions included in NJAMHAA's summary of the spending package pre-amendments, the omnibus package would improve mental health coverage parity for public employees.
The provision will prevent state and local governments from opting out of the 2008 Mental Health Parity and Addiction Equity Act (MHPAEA), which requires insurers to cover illnesses of the brain, such as depression and addiction, no more restrictively than illnesses of the body, such as diabetes and cancer. As reported on prnewswire.com, estimates suggest that more than one million public workers and their family members were enrolled in 229 insurance plans nationwide that had chosen to opt out of the MHPAEA.
Patrick J. Kennedy, Founder of the Kennedy Forum and co-lead author of MHPAEA, was quoted on prnewswire.com saying, "As a former public servant who benefited from mental health and addiction treatment, I believe no public servant should be subject to discrimination that denies that treatment. Thankfully, we are finally seeing brain health as part of overall health."
The U.S. House of Representatives is expected to vote on the omnibus spending package today, with debate taking place at the time of this writing.
Click here to read more on this story.