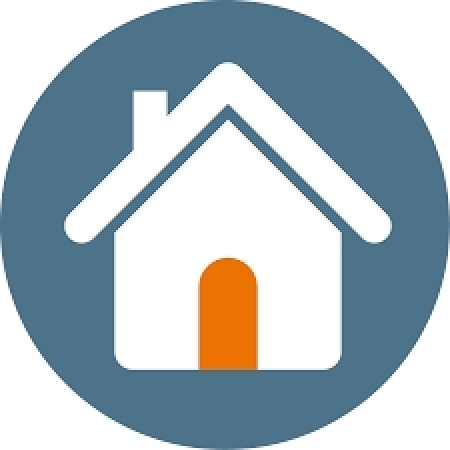 December 20, 2022
The Biden-Harris Administration released All In: The Federal Strategic Plan to Prevent and End Homelessness, which aims to reduce homelessness in the U.S. 25% by 2025. A fact sheet released by the White House states that the new plan outlines new strategies to prevent homelessness and increase the supply of housing with supportive services.
As stated in All In by President Joe Biden, "My plan offers a roadmap for not only getting people into housing, but also ensuring that they have access to the support, services, and income that allow them to thrive . . . It is a plan that is grounded in the best evidence and aims to improve equity and strengthen collaboration at all levels."
As a part of this plan, the White House and the U.S. Interagency Council on Homelessness (USICH) have announced an initiative dedicated to partnering with state and local governments to improve and accelerate their efforts to get people off the streets and into homes. In early 2023, USICH and the White House will work with a cohort of cities and states to provide full-time federal assistance, flexibility and regulatory relief, technical support and additional capacity, as well as volunteer support.
Click here to read the White House Fact Sheet on All In: The Federal Strategic Plan to Prevent and End Homelessness, and click here to access the plan itself.