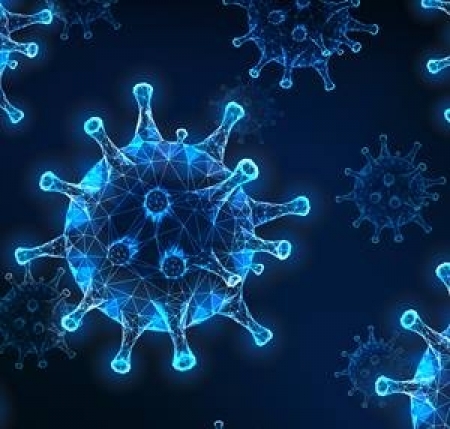 December 19, 2022
On December 15th, the Biden Administration released a fact sheet on its COVID-19 Winter Preparedness Plan, focusing efforts on making vaccinations, testing, and treatments even more widely available and accessible as COVID-19 cases increase. As stated in the release, "[T]he Biden Administration is announcing a plan to stay ahead of an increase in COVID-19 cases this winter. While COVID-19 is not the disruptive force it once was, the virus continues to evolve, and cases are on the rise again as families are spending more time indoors and gathering for the holidays."
As a part of this winter preparedness plan, it was announced that COVIDTests.gov is open for a limited round of ordering through which each U.S. household can order a total of four at-home COVID-19 tests that will be mailed directly to them for free. Orders for this round of tests will begin to ship around the week of December 19, 2022, and will continue in the weeks following. Additionally, free tests will be distributed to more than 6,500 Department of Housing and Urban Development-assisted rental housing properties serving seniors, as well as to as many as 500 major food banks to be distributed throughout their communities.
Click here to access the full COVID-19 Winter Preparedness Plan and for more information, and click here to access COVIDTests.gov to order this round of at-home tests.