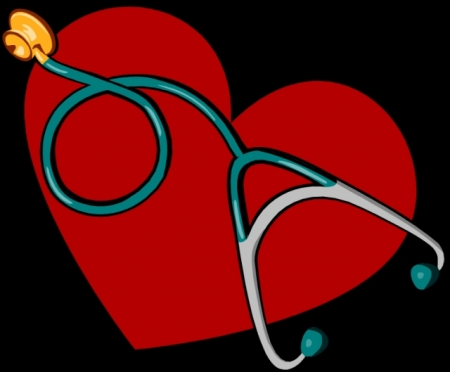 December 13, 2022
A new poll released by Rutgers Eagleton Center for Public Interest Polling has found that a majority of New Jerseyans support expanding Medicare to all U.S. residents. Generally, Medicare is only available for those 65 and older ad individuals with disabilities, End-Stage Renal Disease (ESRD) or Amyotrophic lateral sclerosis (ALS or Lou Gehrig's Disease).
Polling found that 71% of New Jersey residents support to some degree expanding Medicare to provide coverage to every U.S. resident, regardless of age or employment status. More than half (51%) of New Jerseyans responded that they "strongly" agree with such an expansion of Medicare, with 20% responding that they "somewhat" agree. Of the 71% of New Jerseyans who support Medicare expansion, 93% responded that they would support New Jersey moving ahead with its own program to provide basic healthcare coverage to every state resident if it could be accomplished before a federal program.
Jessica Roman, a Research Associate at Eagleton Center for Public Interest Polling, was quoted in a news release saying, "Medicare expansion has taken center stage in political and social discourse in recent years, and New Jerseyans appear amenable to a major shift in health care coverage as we know it . . . A solid majority of residents support basic health care coverage for all whether it's called Medicare or not."
Click here to access the report and for more information.