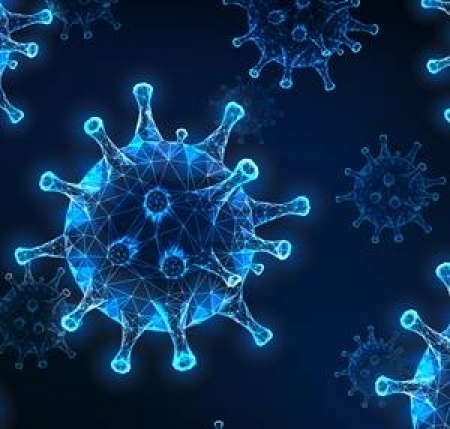 December 12, 2022
Pfizer's COVID-19 treatment pill, Paxlovid, was approved for use by the U.S. Food and Drug Administration (FDA) in December 2021 and since then, nearly 6 million Americans have received the treatment for free, using stores of the medication purchased and distributed by the federal government, as reported on khn.org. The Department of Health and Human Services (HHS) is expected to stop supplying COVID-19 treatments, such as Paxlovid, by mid-2023, which will leave pharmacies across the nation to purchase the medication themselves and subsequently bill customers to fill their prescriptions.
During an April 2022 briefing from The White House, the federal government expressed a commitment to purchase20 million treatment courses of Paxlovid. These courses have been purchased for a bulk discounted price estimated by KHN to have been approximately $530 per treatment course. Pfizer has declined to share the planned price for the treatment when it hits the open market.
In addition to Paxlovid, the federal government is expected to stop paying for Merck's Lagevrio, a similar COVID-19 treatment pill, and AstraZeneca's Evusheld, a preventative therapeutic for those who are immunocompromised. Both of these medications are expected to be commercialized sooner than Paxlovid.
Pfizer's COVID-19 vaccine is also expected to stop being supplied and paid for by the federal government in 2023. When that happens, Pfizer's COVID-19 vaccine's price is expected to quadruple, from the rate of $30 that the federal government has paid, to $120, as reported on khn.org.
Click here to read more on this story.