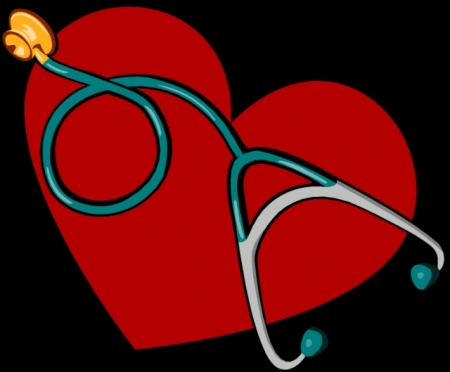 December 6, 2022
The New Jersey Nurses Union (NJNU-CWA 1091) has announced approval of a new contract for 2023 for the approximately 1,400 registered nurses (RNs) at Cooperman Barnabas Medical Center, an RWJBarnabas Health-owned hospital. This agreement, which includes wage increases and addresses staffing, will expire on December 1, 2023.
As reported on beckershospitalreview.com, under the new agreement, union members will earn at least $43 per hour. The contract will also allow eligible nurses who are working night shifts to receive additional wages for those hours.
Shannon Gomes, RN, President of NJNU-CWA 1091, was quoted saying, "We went above and beyond to sacrifice our own well-being during the pandemic, but we have been dealing with short staffing ever since due to deteriorating working conditions and uncompetitive pay . . . Earlier this month, our union members with RWJBarnabas Health in Toms River and Lakewood stood strong in their demands for better wages and conditions and they won a groundbreaking contract because of it. Now, our nurses at Cooperman have done the same."
As reported on beckershospitalreview.com, a Cooperman Barnabas Medical Center spokesperson provided their own comment on the matter, saying, "After months of engaging in good faith negotiations, we are pleased that the nursing union has ratified this most generous one-year collective bargaining agreement . . . This agreement, the largest in the organization's history, recognizes the vital role and contributions of our nurses."
Because this is a one-year contract, union members will have to bargain contract terms again at the end of the contract period, Dec. 1, 2023.
Click here to read more on this story.