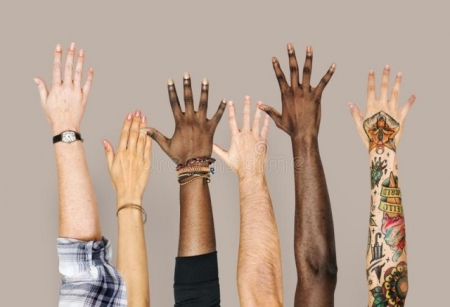 November 28, 2022
The Murphy Administration recently announced the availability of $16 million in grant funds to address the mental health needs of New Jersey students in higher education settings. The Office of the Secretary of Higher Education (OSHE) will administer these grants to fund mental health initiatives at New Jersey public and public-mission independent institutions of higher education that receive state operating aid, using American Rescue Plan funds appropriated in the FY23 State Budget.
Of the $16 million available for these grants, $15 million will be distributed to eligible institutions of higher education for the creation of community partnerships that will allow the institutions to increase capacity to meet the mental health needs of students. Institutions are encouraged to partner with local, state, and national organizations to deliver services tailored to the unique needs of their student populations. This funding will be allocated to eligible institutions based on a formula composed of two parts:
A flat dollar amount awarded to all institutions in the sector based on the sector's percentage share of the state's overall student enrollment
The institution's total student enrollment.
The remaining $1 million will be directed towards professional development opportunities for faculty and staff to build multicultural competencies and increase engagement with their diverse student bodies. Each eligible institution can apply for up to a maximum of $21,739 for this purpose.
As reported in a news release on nj.gov, a fall 2021 OSHEquestionnaire found that more than 70% of students surveyed rated their levels of stress and anxiety as higher than a year earlier.
Governor Murphy was quoted saying, "With sharp increases in the rates of depression, anxiety, and stress among youth in New Jersey and around the nation, it is clear many young people are struggling right now . . . We must do everything in our power to support youth mental health as we emerge from the pandemic and look towards the future. These grants will fund critical initiatives at our institutions of higher education to help address the mental health needs of New Jersey students - which is essential to both their success and the success of our State as a whole."
Applications for these grant funds are due by 5:00 p.m. ET on January 31, 2023. Funding is anticipated to be released to approved organizations early next year.
Questions regarding the mental health grants can be directed to OSHE@OSHE.nj.gov.
Click here for more information on this.