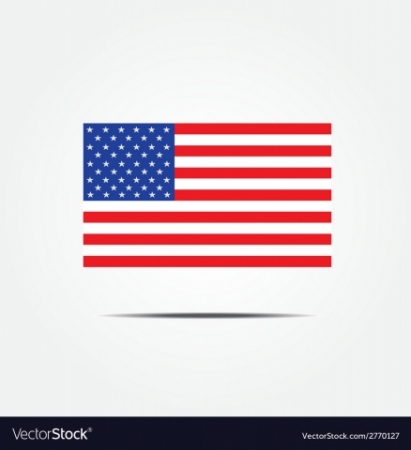 November 22, 2022
Last week, the individual who served as an anonymous whistleblower during the pandemic, drawing attention to the COVID-19 conditions at the New Jersey Memorial Veterans Home at Paramus, came forward and stated that additional underlying problems still exist. As reported on app.com, the whistleblower is David Ofshinsky, former business manager and Assistant CEO at New Jersey Memorial Veterans Home.
Ofshinsky stated that the veterans home should be taken away from the Department of Military and Veterans Affairs (DMAVA), which currently operates it, and instead be operated by the New Jersey Department of Health, due to the lack of healthcare expertise and experience among DMAVA leaders.
State lawmakers have taken notice of this, with Senator Joe Vitale (D-District 19), Chair of the Senate Health Committee, stating that operation of all New Jersey's state-run veterans homes should be removed from the DMAVA and made part of a new state department of veterans services. Sen. Vitale was quoted on app.com saying, "We made a promise we would care for [the veterans] at the highest level after they served our country . . . We're not. We're failing them. Changing personnel here or there won't make the difference."
Senator Patrick Diegnan (D-District 18) was also quoted, saying, "Somebody with experience running nursing homes has to be in charge . . . That's what we're really coming together to talk about because what's happening at the homes continues to be unacceptable."
Click here to read more on this story.