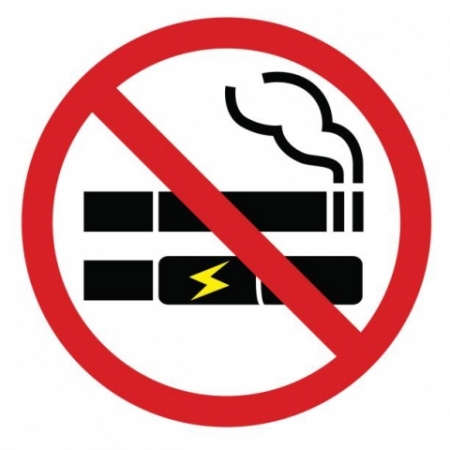 November 17, 2022
The American Cancer Society's (ACS') Great American Smokeout Day is November 17, 2022.
Smoking and tobacco use take a great toll on individuals with serious mental illness and substance use disorders. The Great American Smokeout provides an opportunity to raise awareness about the effects of tobacco use and to encourage individuals who use tobacco to start their journeys to quitting.
According to the ACS, an estimated 30.8 million Americans smoke cigarettes, and more than 480,000 people die from smoking-related illnesses each year.
Tobacco Free for a Healthy NJ Quit Centers across New Jersey, and its Quitline (1-866-NJ-STOPS) are available to assist by offering counseling and medication. Tobacco Free for a Healthy NJ has shared a flyer that includes information on the state's Quit Center programs and their county coverage (although clients can be referred to any of the Quit Centers). Links to fax referral forms are embedded in the Quit Center document, so that staff can complete each of the Quit Center's forms, which allows them to receive progress reports and to work with the programs to address clients' smoking and tobacco use, including use of e-cigarettes/vaping.
Click here for more information on the Great American Smokeout, and click here to access Tobacco Free for a Healthy NJ's supporting flyer.