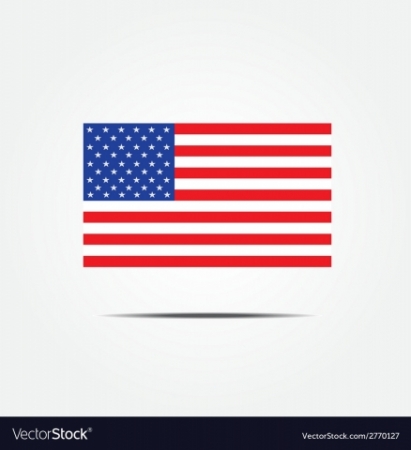 November 10, 2022
As of this writing, 11 of New Jersey's 12 Congressional races have been called, with eight remaining in Democratic incumbent hands (Josh Gottheimer, Andy Kim, Donald Norcross, Frank Pallone, Bill Pascrell, Donald Payne, Jr., Mikie Sherrill, and Bonnie Watson Coleman); two held by Republican incumbents (Chris Smith and Jeff Van Drew) and Democrat Robert Menendez Jr. winning the 8th Congressional District, where Representative Albio Sires is retiring. Remaining is the 7th District where incumbent Rep. Tom Malinowski is behind Republican candidate Thomas Kean Jr., a former New Jersey State Senator. Malinowski had only narrowly won over Kean in the 2020 election and faced a district more favorable to Republicans after redistricting.
Across the nation, many other House races and a handful of Senate races remain contested, leaving control of both chambers undecided. However, Republicans are expected to take control of the House, though by a very slim margin, and Democrats are expected to retain control of the Senate. The Senate race in Georgia is likely to require a runoff election on December 6th as it currently does not appear that any candidate will have the required 50% result. In both the House and Senate, despite projections, control of both can still go either way. Nationally, Democrats did also pick up two Governorships (Massachusetts and Maryland), bringing their total to 24.
Based on statements of incumbents throughout the election season, there has been much speculation on how a Republican House will proceed, including expectations of investigations and impeachments, attacks on Social Security and Medicare, and possible refusal to raise the debt ceiling. That all remains to be seen. In any case, behavioral health services and funding have been bipartisan issues, though could become less of a focus amidst other partisan divides. President Joe Biden has had both mental health and substance use treatment and prevention as two of the four pillars of his Unity agenda, making both high priorities across Departments.
NJAMHAA will continue to provide election updates as vote counts are finalized.