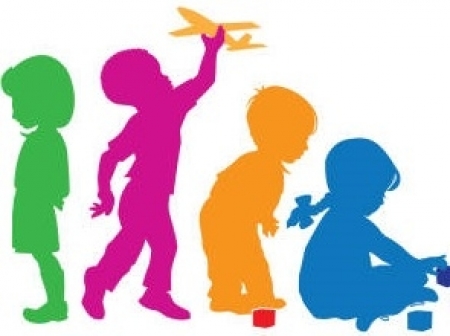 November 1, 2022
Respiratory Syncytial Virus (RSV) has become the dominant infection among children with respiratory viruses, for which a spike has been observed having begun in the spring of 2022. As reported in the September 31, 2022 edition of The Star-Ledger, the spike began with enterovirus and rhinovirus, and has now switched over to primarily RSV.
During this period of increased infections, physicians have reported a much higher rate than is normal for the month of October of children's visits to hospitals, urgent care centers, and pediatricians' offices throughout the state.
Dr. Gary Kohn, a pediatric pulmonology specialist at Summit Health's Florham Park location, was quoted saying, "My volume of visits are probably up 30 to 35% specific to respiratory viruses." He continued, "The virus activity has shafted a little bit more to a predominance of RSV."
According to the New Jersey Hospital Association (NJHA), daily pediatric hospital admissions in the state currently hover around 400 to 500. Kerry McKean, a spokeswoman for NJHA, was quoted saying, "A lot of these elevated cases are largely linked to those respiratory illnesses . . . so some COVID, some influenza, some RSV and also asthma."
While the increase in cases is noteworthy, no hospitals have reached or exceeded capacity due to the number of respiratory infections.
Click here to read more on RSV and for more information.