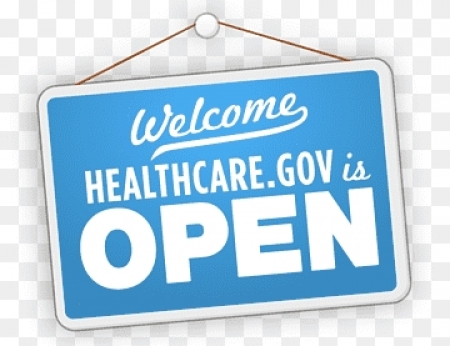 November 1, 2022
Open enrollment for health coverage through the HealthCare.gov marketplace begins on November 1, 2022. Ahead of the open enrollment period, as of October 26, 2022, consumers can preview their healthcare coverage options and see the savings available to them to help plan for enrollment.
The Biden-Harris Administration has made expanding access to health insurance and lowering healthcare costs for Americans a top priority. As reported in a Centers for Medicare and Medicaid Services (CMS) press release, the national uninsured rate has reached an all-time low, and more Americans than ever before have health insurance through the marketplace.
Department of Health and Human Services (HHS) Secretary Xavier Becerra was quoted in the press release saying, "Under President Biden's leadership, the Marketplace is stronger than ever . . . We are delivering what Americans deserve: high-quality health care at affordable cost. We have been tireless in our efforts to increase competition, drive down costs, and connect people to coverage. We urge everyone to visit HealthCare.gov and find an affordable health plan that best meets their needs."
"During this Open Enrollment period, consumers will have access to a variety of quality plan options at an affordable price. We encourage consumers to visit HealthCare.gov and their state-based Marketplaces to preview plans and premiums now so that they're ready to make selections when Open Enrollment begins on November 1," said CMS Administrator Chiquita Brooks-LaSure.
The Marketplace Open Enrollment Period on HealthCare.gov runs from November 1, 2022 to January 15, 2023. Consumers who enroll by midnight on December 15, 2022 can get a full year of coverage that will start on January 1, 2023.
Click here to read more on this story.