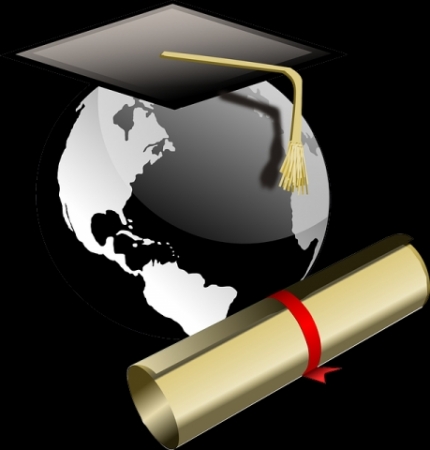 October 27, 2022
In October of 2021, the U.S. Department of Education announced a temporary expansion of the Public Service Loan Forgiveness (PSLF) program, expanding eligibility to many who previously didn't qualify under strict income-driven repayment plan requirements. Since then, borrowers who had loans that didn't originally qualify, as well as those who were in the wrong repayment plans and met the other requirements, have been able to apply for loan forgiveness through a PSLF waiver. Those eligible include all public service workers, such as teachers, social workers, first responders, nonprofit workers, doctors, lawyers, and more.
The waiver that temporarily expanded the program will expire at the end of this month, on October 31, 2022.
Individuals with federal student loans who work in public service jobs must submit their loan certification forms before October 31, 2022, to determine their loan forgiveness status.
A number of resources are available for more information and for assistance in submitting waivers:
Click here to begin the PSLF waiver process and for more information, and click here to read more on this opportunity.