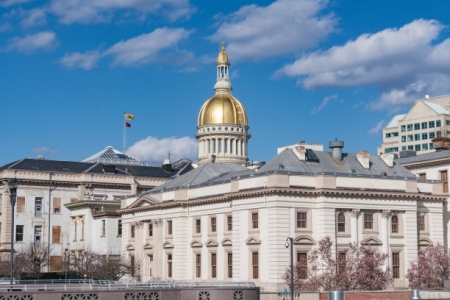 October 20, 2022
Session at 1:00 p.m. on November 3rd to hear from advocates on budget priorities for fiscal year (FY) 2024 (July 1, 2023 through June 30, 2024).
This is an opportunity to shape DHS' own input for the budget that Governor Phil Murphy will propose next March for FY2024.
All NJAMHAA members are encouraged to testify. To do so, e-mail humanservices@dhs.nj.gov for a time slot reservation. Include your full name, phone number and organization, if applicable.
Individuals and organizations may also submit written comments to the above e-mail address.
Click here to access NJAMHAA's one page document listing our budget priorities for FY2024. We hope you will add your voice to advocate for these priorities.