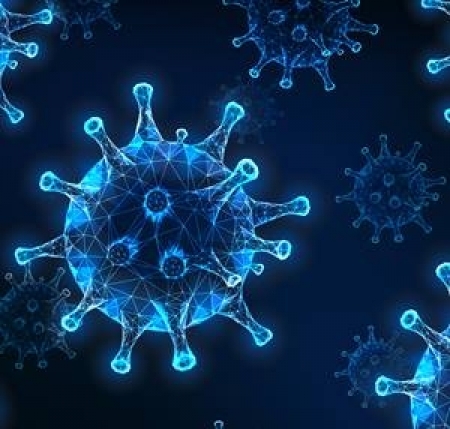 October 17, 2022
Yesterday, on October 13, 2022, Secretary of the Department of Health and Human Services (HHS), Xavier Becerra, renewed the determination of a Public Health Emergency (PHE) as a result of the continued consequences of the COVID-19 pandemic.
The PHE, under this current renewal, will be in place in the U.S. through at least January 11, 2023. The PHE has been renewed every 90 days since the first declaration was made on January 31, 2020, under former HHS Secretary Alex M. Azar II.
This extension was expected by many as HHS has stated and repeatedly reaffirmed that it intends to give 60 days' notice to states, healthcare providers, and other stakeholders before lifting the PHE; and such notice was not given within 60 days of the previous PHE renewal's expiration.
As reported on cnbc.com, HHS has estimated that as many as 15 million people could lose their Medicaid coverage when the PHE finally does end; hospitals risk losing flexibilities that have allowed them to survive through the pandemic; and millions of families may lose access to funds provided by federal government nutrition programs.
Another of the many implications of the PHE's eventual end is the role of pharmacies in administering vaccines. HHS has temporarily overridden state laws that would limit which vaccines pharmacists could administer to certain age groups, and it is unclear whether those rules will remain in place after the expiration of the PHE.
Even as President Joe Biden claimed the "pandemic is over" on 60 Minutesjust over three weeks ago, COVID-19 continues to present health challenges, especially as winter approaches. Dr. Anthony Fauci, Director of the National Institute of Allergy and Infectious Diseases and Chief Medical Advisor to the President, who will step down from these positions in December, was quoted on cnbc.com saying, "Although we can feel good that we're going in the right direction, we can't let our guard down."
Click here to access the notice of the PHE renewal from HHS, and click here to read more on this story.