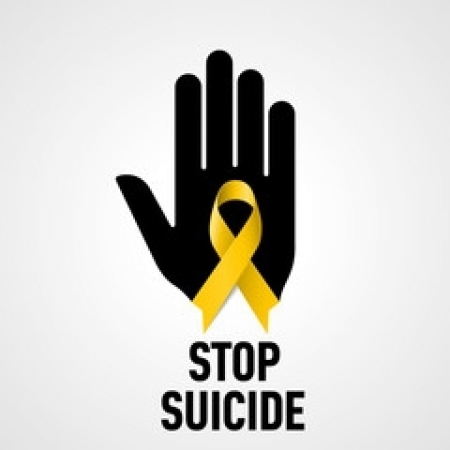 October 13, 2022
In March of 2022, Secretary of Defense Lloyd J. Austin III established the Suicide Prevention and Response Independent Review Committee (SPRIRC), intended to review the military's mental health and suicide prevention programs.
In May of 2022, the Department of Defense (DOD) announced SPRIRC's membership, charter, and the committee's projected site visit schedule. SPRIRC will be led by Dr. Gayle Iwamasa, a leading expert in mental health from the Department of Veterans Affairs. As reported in a DOD release, committee members will consist of individuals "with backgrounds and experiences collectively representing the public health approach to suicide prevention, clinical services for mental health, suicide epidemiology, the overlap between sexual assault and suicide behavior, and lethal means safety."
Suicide has been, and continues to be one of the greatest issues facing the DOD and those who serve in the military. As reported on pbs.org, a 2021 study by the Cost of War Project found that since 9/11, four times as many service members and veterans have died by suicide, compared to those who have perished in combat. Additionally, DOD data shows that suicides among active-duty service members increased by more than 40% between 2015 and 2020.
"Clearly, we have more work to do," said Defense Secretary Austin. "It is imperative that we take care of all our teammates and continue to reinforce that mental health and suicide prevention remain a key priority," he was quoted on pbs.org.
Military instillations currently selected for SPRIRC site visits are the following:
Fort Campbell, Kentucky
Camp Lejeune, North Carolina
Naval Air Station North Island, California
Nellis Air Force Base, Nevada
Joint Base Elmendorf-Richardson, Alaska
Fort Wainwright, Alaska
Eielson Air Force Base, Alaska
Camp Humphreys, South Korea
North Carolina National Guard
Click here to read more on this story, and click here for more information on the SPRIRC.