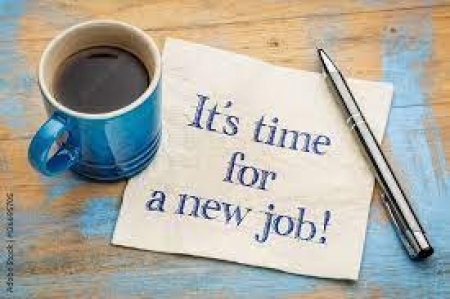 October 11, 2022
According to the Employment Situation Summary published by the U.S. Bureau of Labor Statistics on October 7, 2022, the number of Americans voluntarily leaving their jobs and immediately seeking new employment has reached its highest level since 1990.
According to the jobs report, those individuals who left work and immediately began searching for new employment represented 15.9% of unemployed Americans. This indicates a level of confidence that these job seekers have that they will be able to secure desirable jobs. As reported on observer.com, and supported by recent survey data from ZipRecruiter, 25% of job seekers reported last month that they "felt so confident in the availability of jobs that they would quit their job without having another one lined up."
The confidence of these job seekers also appears to be supported by Bureau of Labor Statistics data. The October 4th jobs report showed 4.2 million Americans had quit their jobs in August of 2022. According to an October 4th Job Openings and Labor Turnover Survey News Release, only 898,000 of the 4.2 million job leavers were still unemployed later that month. As reported on observer.com, the average time that Americans stay unemployed is currently 8.3 weeks, which is the lowest level in 20 years.
While the current job market is favorable for job seekers right now, experts such as Nick Bunker, Economic Research Director at Indeed, have warned that things may shift and that conditions may change in the coming months, as reported on observer.com.
Click here to read more on this story.