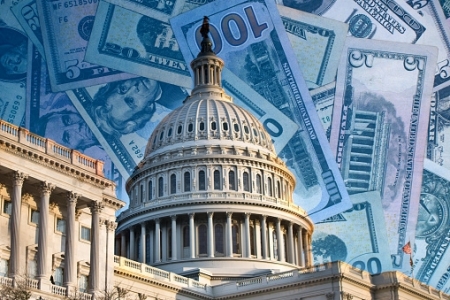 October 10, 2022
On Wednesday, a Federal Appeals Court in New Orleans ruled against Deferred Action for Childhood Arrivals (DACA), a policy enacted under President Obama that protected undocumented people brought to the U.S. at a young age.
The decision came from the U.S. Court of Appeals for the 5th Circuit, and a three-judge panel, which ruled that DACA is in violation of current U.S. immigration law. DACA allows hundreds of thousands of young immigrants to legally work in the U.S., and protects them from deportation. The court ruled that the policy is unlawful, but that current recipients, oftentimes referred to as "Dreamers", would continue to be provided the same protections and could continue to renew their status every two years, as is currently required by the program.
As reported on njspotlightnews.com, there are currently roughly 600,000 young immigrants enrolled in DACA.
Click here to read more on this story.