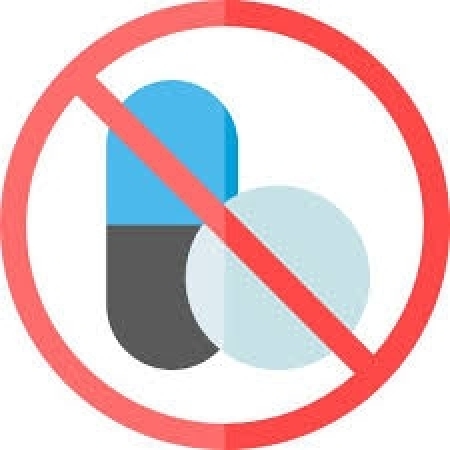 September 29, 2022
The Biden-Harris Administration, through the U.S. Department of Health and Human Services (HHS), Substance Abuse and Mental Health Services Administration (SAMHSA), and the Health Resources and Services Administration (HRSA), announced last week that more than $1.6 billion has been awarded to communities throughout the country addressing the addiction and overdose crisis.
According to Centers for Disease Control and Prevention (CDC) data, more than 107,000 Americans died from drug overdoses in 2021. This was an increase of more than 15% from 2020.
The investments, made through SAMHSA's State Opioid Response (SOR) and Tribal Opioid Response (TOR) grant programs, as well as through HRSA's rural communities opioid response programs, will help communities looking to leverage every tool at their disposal. These newly awarded grant funds will help to provide resources for prevention, harm reduction, treatment, recovery supports for people in need, and more.
HHS Secretary Xavier Becerra was quoted in a SAMHSA press announcement saying, "Providing access to evidence-based, person-centered care is a central part of HHS' strategy for ending the overdose crisis . . . I have heard many stories of despair from individuals battling addiction and from families who have lost loved ones to overdose. Through these grants, we are investing in evidence-based supports and services for individuals, families, and communities on the road to recovery. Through these grants, we are investing in hope."
Click here to read more on this topic, including a more detailed breakdown of specific programs and their funding amounts and eligibility criteria.