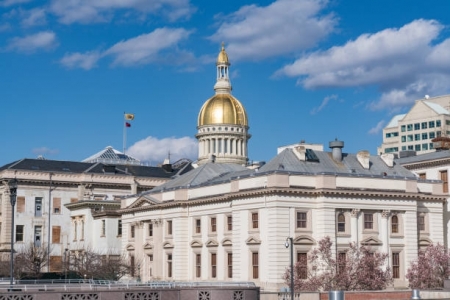 September 22, 2022
In February of 2019, Governor Phil Murphy signed legislation to raise the minimum wage in New Jersey from $8.85 to $10 an hour later that year. The same legislation put New Jersey on the path to have a $15 minimum wage by 2024.
On January 1, 2020, the minimum wage increased according to schedule to $11/hour; on Jan. 1, 2021, the minimum wage was raised to $12/hour; on Jan. 1, 2022, it was increased to $13/hour; and on Jan. 1, 2023, the minimum wage in the state will reach $14/hour. At that time, New Jersey will be just one year away from its $15/hour minimum wage.
There are exceptions to the increases, such as for seasonal workers, agricultural workers, tipped workers, and employees of small businesses. For seasonal workers and small businesses, the minimum wage is set to reach $15/hour by Jan. 1, 2026. For agricultural workers, the scheduled increases max out at $12.50/hour by 2024, with any future increases being tied to the Consumer Price Index for Urban Wage Earners and Clerical Workers (CPI-W). For tipped workers, on Jan. 1, 2023, the cash wage will increase to $5.26/hour, with employers able to claim a tip credit of $8.87. If the cash wage plus an employee's tips do not equal at least the state minimum wage at the time, employers then owe the difference to employees.
New Jersey Commissioner of Labor and Workforce Development Robert Asaro Angelo was quoted on roi-nj.com saying, "The governor and Legislature had the forethought to account for the possibility of rising costs in their historic minimum wage law, which helps low-wage workers better provide for themselves and their families . . . Every extra dollar in the paychecks of our lowest wage workers is helpful."
Click here to read more on this story.