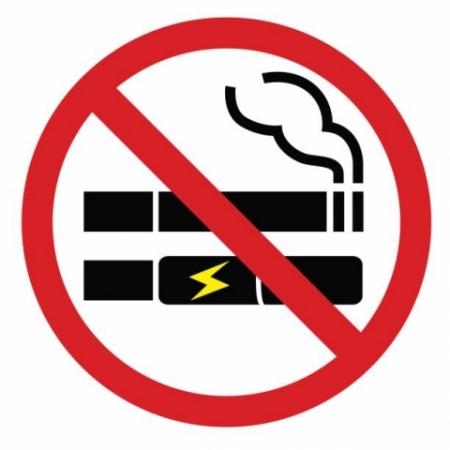 September 8, 2022
On September 7, 2022, a multi-state settlement agreement was reached between e-cigarette manufacturer JUUL and 34 states and territories within the U.S. The initial lawsuit filed against JUUL was led by Connecticut Attorney General William Tong. The suit alleged that JUUL targeted underage youth by marketing their products to that group, manipulated their chemical composition to be more accessible to youth such as through certain flavorings, employed an inadequate age verification process, and misled consumers about the nicotine content and addictiveness of its products.
The agreement stipulates that JUUL pay $438.5 million, refrain from a wide variety of marketing techniques, strengthen its age-verification process, and more.
The money will be paid out to states and territories over a period of six to 10 years, with the amount owed set to increase if JUUL takes longer to pay. If JUUL were to delay full payments to the full 10 years, the final settlement amount would increase to $476.6 million.
New Jersey is set to receive $33 million if the settlement is paid within a six-year window, and up to $35.9 million if JUUL extends the payment schedule to 10 years.
New Jersey Attorney General Matt Platkin stated on Twitter, "Juul Labs created a vaping product that attracted, addicted, and harmed millions of youth across the country. Today, we announced a substantial multi-state settlement with the company to address the devastation wrought by Juul's predatory marketing tactics."
Connecticut Attorney General William Tong was quoted on njbiz.com saying, "Connecticut led 34 states and territories in reaching this landmark $438.5 million agreement with JUUL that will end youth marketing and send millions of dollars to programs nationwide to drive down tobacco use . . . Through this settlement, we have secured hundreds of millions of dollars to help reduce nicotine use and forced JUUL to accept a series of strict injunctive terms to end youth marketing and crackdown on underage sales."
JUUL said in a statement, "This settlement with 34 states and territories is a significant part of our ongoing commitment to resolve issues from the past . . . The terms of the agreement are aligned with our current business practices. which we started to implement after our company-wide reset in the fall of 2019," as quoted on njbiz.com.
Click here to read more on this story.