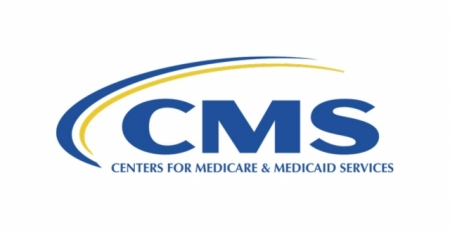 September 6, 2022
On Wednesday, August 31, 2022, the Biden-Harris Administration proposed a new rule to overhaul the enrollment processes for Medicaid, the Children's Health Insurance Program (CHIP), and Basic Health Programs (BHPs), and eliminate arbitrary coverage caps for children covered by CHIP.
The Department of Health and Human Services (HHS), through the Centers for Medicare and Medicaid Services (CMS), issued a Notice of Proposed Rule Making (NPRM) through which they aim to reduce red tape and simplify application and verification processes to make it easier for children, older adults, and people with lower incomes with Medicaid and CHIP coverage to enroll in and retain vital health insurance.
HHS Secretary Xavier Becerra was quoted in a CMS news release saying, "Medicaid and CHIP provide essential health care to millions of families across the country, and we are making it easier to enroll children and others in health insurance and to maintain coverage . . . With these steps, we're delivering on our promise to make high-quality health care more accessible and affordable for all Americans."
CMS Administrator Chiquita Brooks-LaSure was also quoted in the same news release saying, "CMS is acting today to protect and strengthen health care coverage for the more than 88 million people enrolled in Medicaid, CHIP, and the Basic Health Program . . . This proposed rule will ensure that these individuals and families, often from underserved communities, can access the health care and coverage to which they are entitled - a foundational principle of health equity. In addition, this proposed rule will help more people pay their Medicare premiums by making it easier for them to enroll in the Medicare Savings Programs."
Click here to access a fact sheet from CMS on this proposed rule and for more information.