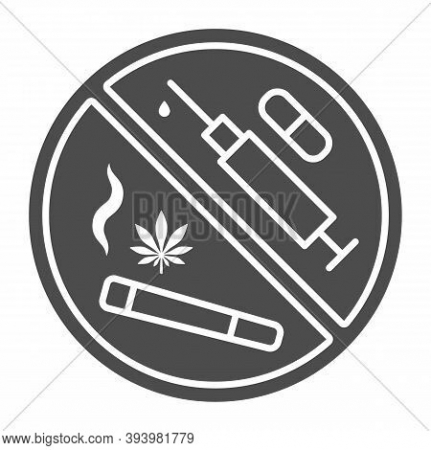 August 25, 2022
On Monday, Acting Attorney General Matthew J. Platkin announced that New Jersey, along with a coalition of state attorneys general, have reached an agreement in principle with opioid maker Endo International PLC for its role in the opioid crisis. The agreement would provide up to $450 million to participating states and local governments and ban promotion of Endo's opioid products, as well as require Endo to supply millions of documents related to its role in the crisis for publication in a public online archive.
The agreement would resolve allegations that Endo boosted opioid sales by using deceptive marketing that downplayed the risk of addiction, while overstating the benefits of opioid medication.
Attorney General Platkin was quoted on wrnjradio.com saying, "The Attorney General's Office is committed to holding accountable those who have fueled the opioid epidemic, which has destroyed the lives of millions of American families, including in New Jersey . . . This settlement cannot bring back those we have lost to the opioid crisis, but we can put these settlement funds back into the communities that have suffered most to provide needed resources that will help with prevention, treatment, and recovery."
Kelly Levy, Acting Director of the Office of the New Jersey Coordinator for Addiction Responses and Enforcement Strategies (NJ CARES), was also quoted saying, "Although there is no way to quantify the daily suffering and long-term harm caused by Endo, the Endo settlement funds will provide financial resources necessary to combat the far-reaching effects of illegal opioid marketing . . . We are committed to using these funds to continue our all-hands on deck approach to lessening the impact the opioid crisis has on the lives of New Jersey residents on a daily basis."
The states involved in this resolution are Maine, Massachusetts, New Hampshire, Pennsylvania, Tennessee, Vermont, and Virginia; along with the attorneys general of Arizona, Colorado, Connecticut, Delaware, the District of Columbia, Hawaii, Idaho, Illinois, Indiana, Iowa, Kansas, Kentucky, Michigan, Minnesota, Missouri, Montana, Nebraska, Nevada, New Jersey, North Carolina, North Dakota, Rhode Island, South Carolina, South Dakota, Utah, Washington, Wisconsin, Wyoming, and the U.S. Virgin Islands.
Click here to read more on this story.