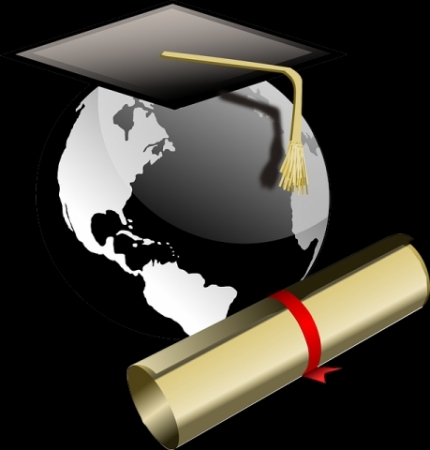 August 23, 2022
As reported in the National Council of Nonprofits' newsletter, nonprofit employees have a little over two months to take advantage of the temporary Public Service Loan Forgiveness (PSLF) waiver.
The PSLF program forgives the balance of most federal student loans after 10 years of working for charitable nonprofits and governments. In some cases, the temporary PSLF waiver can provide immediate forgiveness for borrowers.
All eligible individuals must fill out and submit applications by October 31, 2022.
Click here to access relevant resources and for more information, and click here to access the temporary PSLF waiver application.