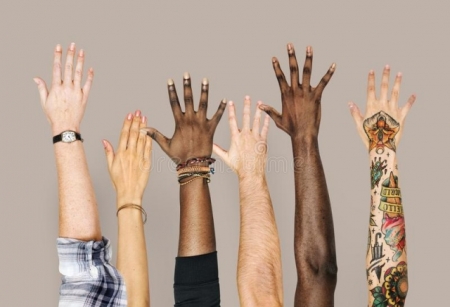 August 11, 2022
A New Jersey Hospital Association (NJHA) analysis reviewed hospital claims data for both emergency department visits and inpatient admissions for individuals ages 12 to 17 from 2017 to 2021. This analysis found that the proportion of depression-related hospitalizations for this age group increased by 25% in 2021, compared to 2019. Additionally, it was found that the proportion of self-harm cases resulting in hospital admissions in this age group increased by 95% between 2019 and 2021. Inpatient admissions for youth with a diagnosis of anxiety increased by 54% from 2019 to 2021, and the proportion of eating-disorder related hospitalizations increased by roughly 250% over the same time period.
While this data showed major increases in hospital visits for behavioral health issues in youth aged 12 to 17, children even younger are being impacted at even higher rates. Dr. Hillary Cohen, emergency room physician and Senior Vice President of Medical Affairs at Englewood Health, was quoted on roi-nj.com saying, "These aren't cases you can follow up with on an outpatient basis; these are individuals in an acute mental health crisis that requires hospitalization . . . And these also aren't patients who are 16, 17 or 18 years old, it's increasingly those 10, 11 and 12 years old in which we're seeing a higher level of acuity."
Deborah Visconi, President and CEO of NJAMHAA Member Bergen New Bridge Medical Center, was also quoted on roi-nj.com saying, "Even as we're looking toward emerging out of the pandemic, we're still continuing to see an uptick in the need for services . . . And, we're seeing that significant uptick in the need children and adolescents have for services."
NJAMHAA President and CEO Dr. Debra Wentz contributed that a major issue is that behavioral health reimbursement has been a non-priority for some time, with 97% of behavioral health providers finding it difficult to recruit staff, and 82% saying that retention is a challenge, as well.
Click here to read more on this story.