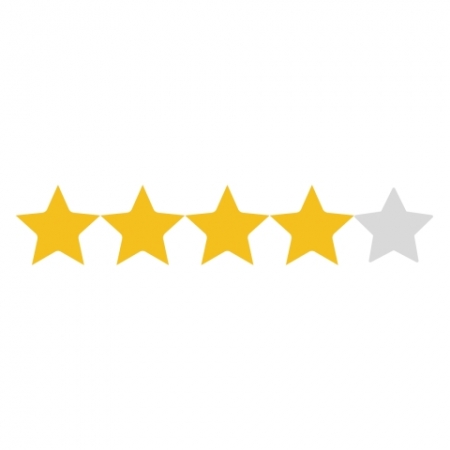 The Centers for Medicare & Medicaid Services (CMS) announced today the launch of its newly enhanced Nursing Home Five-Star Quality Rating System, which integrates data nursing homes report on their weekend staffing rates for nurses, and information on annual turnover among nurses and administrators.
As reported in a CMS press release, research has shown that facilities with higher nurse turnover are associated with a lower quality of care, and that administrators with longer tenures can help create stable leadership, which in turn can lead to more consistent policies and protocols that are tailored to better serve residents.
CMS Administrator Chiquita Brooks-LaSure was quoted in the press release saying, "Research and experience tell us that staffing levels and staff turnover can substantially affect quality of care and health outcomes for people living in nursing homes . . . This enhancement to the Five-Star Quality Rating System helps to better inform consumers and residents about the care each nursing home provides and encourages nursing homes to improve the staffing of their facilities to foster better outcomes for residents."
Nurse turnover data was first posted by CMS in January, on Medicare's Care Compare website. Now, this data, along with administrative turnover data, will be included in CMS's Nursing Home Five-Star Quality Rating System.
Click here to access the press release on this, and click here for more information on CMS's Nursing Home Five-Star Quality Rating System.