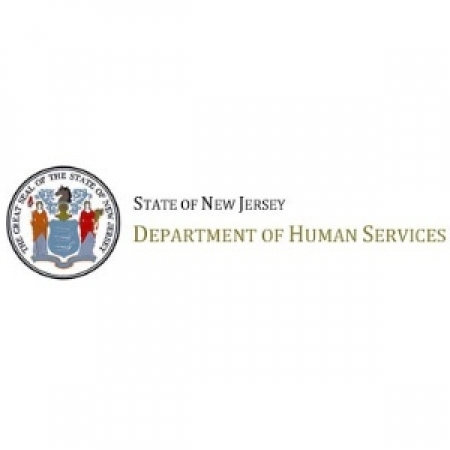 July 5, 2022
The New Jersey Department of Human Services (DHS) has announced plans to provide organizations access to free naloxone for 2022 through the DHS Naloxone Distribution Program.
This year, DHS, through a new partnership, will be able to deliver naloxone kits directly to New Jersey's community organizations offering prevention, treatment, and recovery services. An online system has been created that allows for organizations to register for the program, file reports, and request additional shipments of free naloxone.
To register for this program, one person from each interested agency must complete the DHS Naloxone Registration Form. Once an organization's registration has been processed and approved, they will be able to order naloxone through the DHS Naloxone Order form. Organizations will receive their shipments of naloxone directly from the manufacturer, Emergent BioSolutions.
This program is made possible through federal funding from the Substance Abuse and Mental Health Services Administration (SAMHSA). To comply with federal funding requirements, DHS is asking all recipients to track units of naloxone administered, distributed, and left behind.
Click here to register for this program and for more information, and click here to access DHS' informational document with more information on naloxone administration, opioid overdose response, and treatment resources.