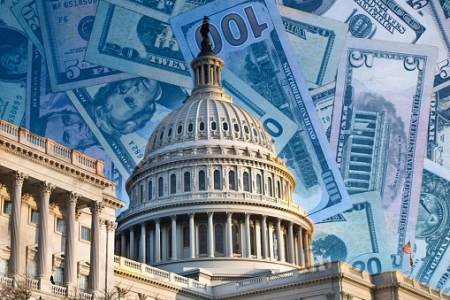 April 21, 2022
The Centers for Medicare and Medicaid Services (CMS) has outlined an action plan for its new health equity strategy. This is a part of an ongoing effort to provide high-quality, affordable health care for all people, regardless of their backgrounds.
As quoted in a CMS press release on the subject, CMS Administrator Chiquita Brooks-LaSure stated, "Advancing health equity is the core work of the Centers for Medicare & Medicaid Services. We can't achieve our health system goals until everyone can attain the highest level of health. That's why I am inviting the health care industry to work alongside CMS as we transform the way patients are cared for in our country . . . Health equity will be embedded within the DNA of CMS and serve as the lens through which we view all of our work. Our vision is clear and our goal is straightforward - we will not stop until every person has a fair and just opportunity to attain their optimal health."
The strategy includes a number of actions that CMS plans on taking, including closing gaps in healthcare access, quality, and outcomes for underserved populations; building on outreach efforts to enroll eligible people across Medicare, Medicaid/Children's Health Insurance Program, and the Marketplace; and ensuring engagement with and accountability to the communities served by CMS in policy development and the implementation of CMS programs; among others.
In addition to the steps that CMS plans on taking itself to advance health equity, CMS is challenging private healthcare leaders to achieve progress toward health equity through meaningful initiatives. CMS will convene industry stakeholders, including representatives from healthcare facilities and insurance companies, as well as state officials and providers, to focus on ways to ensure such progress. The first of these convenings will take place in the summer of 2022, and will focus on ways to improve maternal health outcomes experienced by pregnant and postpartum people. More information on this meeting will be released at a later date.
Click here to read CMS' Health Equity Strategy, and click here to read the relevant CMS press release.