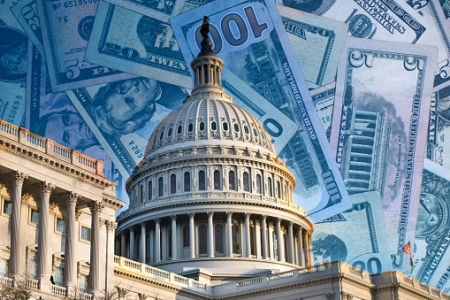 April 19, 2022
The U.S. Supreme Court decided today that it would decline to hear a constitutional challenge to the current $10,000 cap on SALT (state and local tax) deductions. The case was presented to the Supreme Court by New Jersey and three other states where taxpayers have been disproportionately hurt by the deduction cap.
The other states seeking to overturn the SALT deduction cap were New York, Connecticut, and Maryland. Taxpayers in these states are particularly impacted by the deduction cap, as it more greatly affects those who pay high income and property taxes, which are no longer fully deductible on federal income tax returns.
The Justices of the court declined to hear the case without comment, effectively letting a lower court decision stand that had previously rejected the challenge.
Click here to read more on this story.