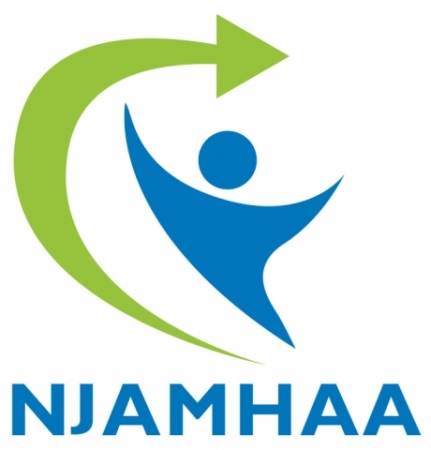 March 9, 2022
NAADAC, the Association for Addiction Professionals, has approved NJAMHAA as an education provider. This status identifies NJAMHAA's "program as meeting nationally approved standards of education developed for the addiction/substance use disorders counseling profession. Your program participants are assured that the continuing education (CE) credits provided will be accepted toward national credentialing by the NAADAC Certification Commission for Addiction Professionals (NCC AP), as well as by many of the individual state licensing/certification bodies in the addiction and other helping professions," as explained in a letter from Cynthia Moreno Tuohy, NCAC II, CDC III, SAP, Executive Director of NAADAC.
Register for NJAMHAA's Spring Conference to Earn CEUs!
NJAMHAA's Spring Conference, Nurturing Diverse Communities, will feature a variety of presentations that offer tremendous value for all members. For example, John Kelly, PhD, ABPP, Recovery Research Institute; and Elizabeth R. Spallin Professor of Psychiatry in Addiction Medicine at Harvard Medical School, will deliver the keynote presentation, Dismantling Stigma: Addiction, Treatment, and Policy, and Chuck Ingoglia, MSW, President and CEO, National Council for Mental Wellbeing, will present National Behavioral Health Landscape: Where We Are and Where We Are Going for the plenary session. Workshops will address clinical techniques, including integrating care through Certified Recovery Support Specialists, and technology to augment services; timely issues that affect individuals' mental health and delivery of services for them; and strategies for supporting existing staff and building the workforce.
NJAMHAA is also offering CE's from the American Psychological Association for Psychology credits.
An application has been submitted to the Association of Social Work Boards for consideration of CE credits for social workers.
Click here for all program details and to register.
Click here for details on sponsorship, exhibiting and advertising opportunities.
NJAMHAA Sends Tremendous Gratitude to the Conference Sponsors!
* Platinum/Presenting Sponsor: Rutgers University Behavioral Health Care
* Silver Sponsors: Mutual of America and PerformCare NJ
* Opal Sponsors: Ocean Partnership for Children and UnitedHealthcare Community Plan
* Emerald Sponsors: Integrity House, Oaks Integrated Care and We Work for Health NJ
* Amethyst Sponsors: Center for Family Services, Hackensack Meridian Carrier Clinic, Legacy Treatment
Services, New Jersey Innovation Institute and Susan Payne & Associates