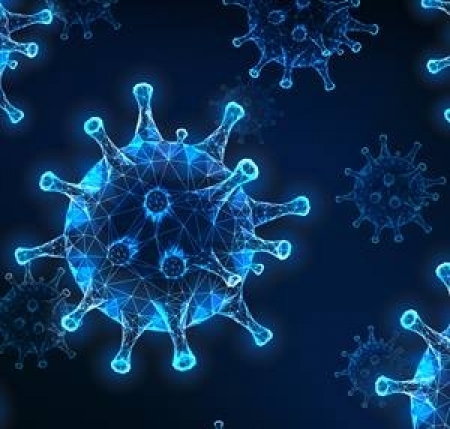 March 8, 2022
Funding for federal COVID-19 programs has almost run out nearly a year after the passage of the $1.9 trillion American Rescue Plan. Programs that bolster COVID-19 testing supplies, guarantee uninsured Americans COVID-19 treatment, purchase antibody treatments and preventative pills, fund community testing sites, and operate other related initiatives will soon begin to run out of money.
The Biden Administration's COVID-19 Deputy Coordinator Natalie Quillian was quoted on modernhealthcare.com saying, "From the COVID side, the bank account is empty . . . We're in conversations with lawmakers about how to secure the funding, but it's urgently needed."
Last week, the White House sent a formal request to Congress for $22.5 billion in COVID-19 funding that officials reportedly said includes only the most critical needs. This request for $22.5 billion is lower than the $30 billion request that the White House told Congress last month it would be seeking.
One such implication of this new funding not passing expeditiously, according to the White House as reported on modernhealthcare.com, is that testing manufacturers will begin to slow production of tests, specifically at-home rapid tests, unless the federal government signs contracts to buy more. This slow-down in production could result in a supply shortage if there was to be another significant surge in cases.
Additionally, the White House says that without further funding, the Health and Human Services Administration will be forced to begin denying claims for COVID-19 treatment for uninsured people later this month. It was also noted that the U.S. government supply of monoclonal antibodies would run out in May, and the supply of an AstraZeneca pill that can prevent serious illness in immunocompromised individuals would run out by July.
White House Press Secretary Jen Psaki was quoted saying, "Given how costly COVID has been with so many of our fellow Americans hospitalized or dying, and our daily lives disrupted, we simply cannot afford to wait on investing now and keeping people protected."
Alabama Senator Richard Shelby, the top Republican on the Senate Appropriations Committee, said of the request, "Oh no, that's too much . . . And secondly, we want to see how much money is out there." Senator Mitt Romney (R-UT), along with 35 other Republican Senators, wrote President Biden on Thursday requesting "a full accounting" of how the government has spent previously provided COVID-19 funds before they support any new funding.
Click here to read more on this story.