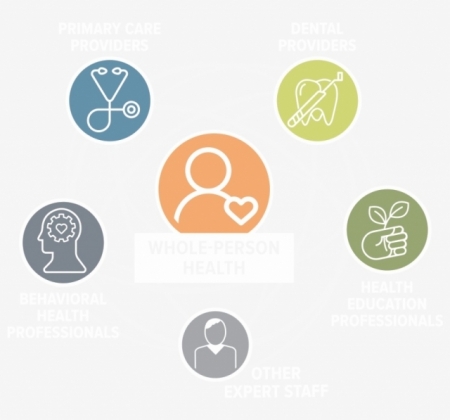 March 7, 2022
The New Jersey Division of Medical Assistance and Health Services (DMAHS) has posted the 1115 Waiver Demonstration renewal application that they recently submitted to the Centers for Medicare and Medicaid Services (CMS).
DMAHS received more than 120 public comments on the initial draft proposal. "[We] have made numerous changes and clarifications to our final proposal in response. A detailed summary of public comments and our responses begins on page 73 of the renewal proposal," as explained in an e-mail that DMAHS sent earlier today.
"The renewal proposal is currently being reviewed for completeness by CMS and it will subsequently be posted on Medicaid.gov. At that time, the proposal will be open for a 30-day federal comment period. Stakeholders should submit any subsequent comments on the proposal through the federal comment process," according to DMAHS.
NJAMHAA requests that members who submit comments to share them. They can be sent to Mary Abrams, Senior Health Policy Analyst, at mabrams@njamhaa.org.